Little Kid At Heart , Writer By Deseign
My Story
If everything starts with a story, these words you read reflect my journey in life thus far.
The poems and essays I write about go beyond who I am as a man because I believe my words are a place to hold space for anyone experiencing difficult times in life.
One day I was living the dream; the next day, I was in a bottomless pit of despair dancing with death himself, ready to end it all.
As my heart shattered into a million pieces, I realized I was trapped somewhere between the past and future, watching life drift apart.
Mistakes were made. Hearts were broken. Harsh lessons became a story I was called to write.
I now believe everything in life is eligible for questioning.
Nothing lasts forever, and unexpected life changes provide me with an opportunity to let go of old stories while my words bleed out in the form of new stories that shape everything I see.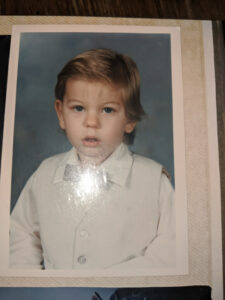 Like so many people do, I crafted an identity throughout my childhood. 
At six years old, I experienced my parent's divorce, and my hopes as a little boy were shot down. As the firstborn son in a Greek family, I cultivated a strong work ethic from my father and a fiery side of life from my mother. 
Despite feelings of abandonment and rejection, I was told to grow up and be a man. A phrase so powerful it fueled my life with shame and the need to prove myself worthy in everything I did.
I was told to grow up
and be a man by many
lost souls. Protection mechanisms
stamped on their hearts. Never
happy I suppose.
But everything changed after the attacks of September 11, 2001.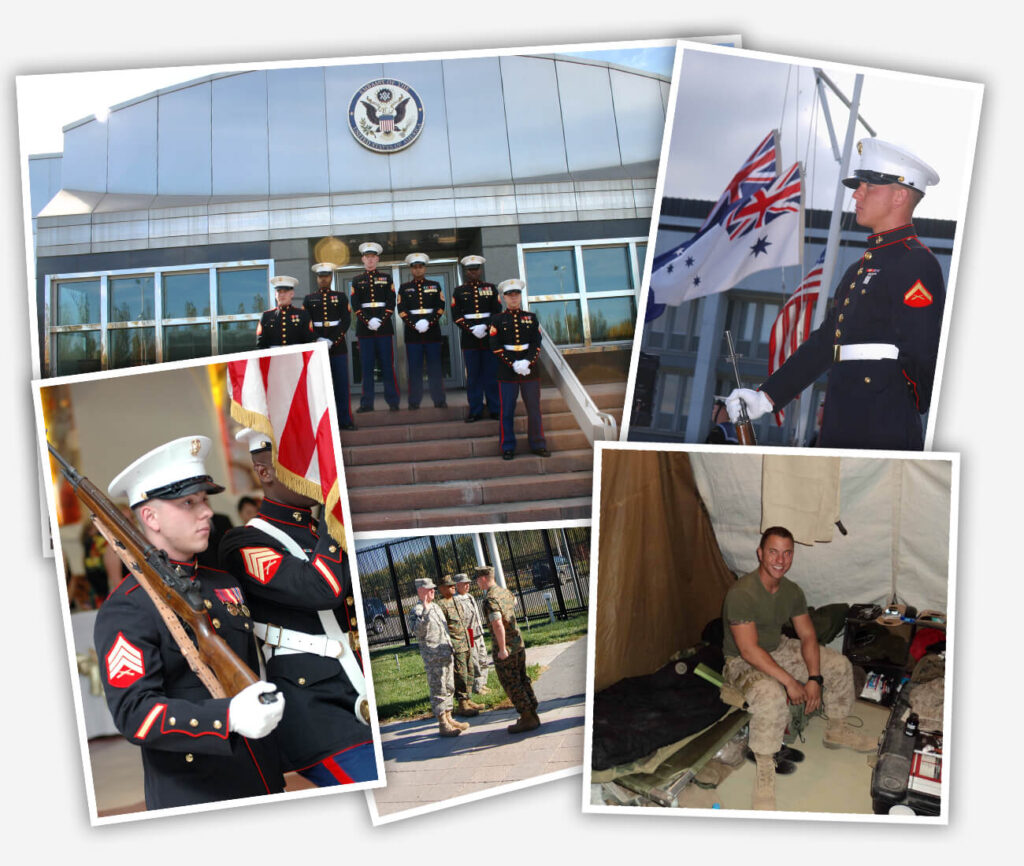 I joined the Marines to prove to everyone




I wasn't a failure. It wasn't enough to be




a solider, an airman, or even a sailor. 
My first few years as a Marine included a lot of personal hurdles I had to clear. I lost my best friend in the Iraq war, and the battle with addictive behaviors and depression began. 
As I climbed the ranks and gained valuable life experiences, I got the chance to play America's superhero. From training with the FBI in Quantico, Top Secret clearances, combat deployments, and traveling to over 40 countries, I realized that perhaps each of us does have a unique reason for being here. 
I chose to hang up my uniform after ten years of honorable service.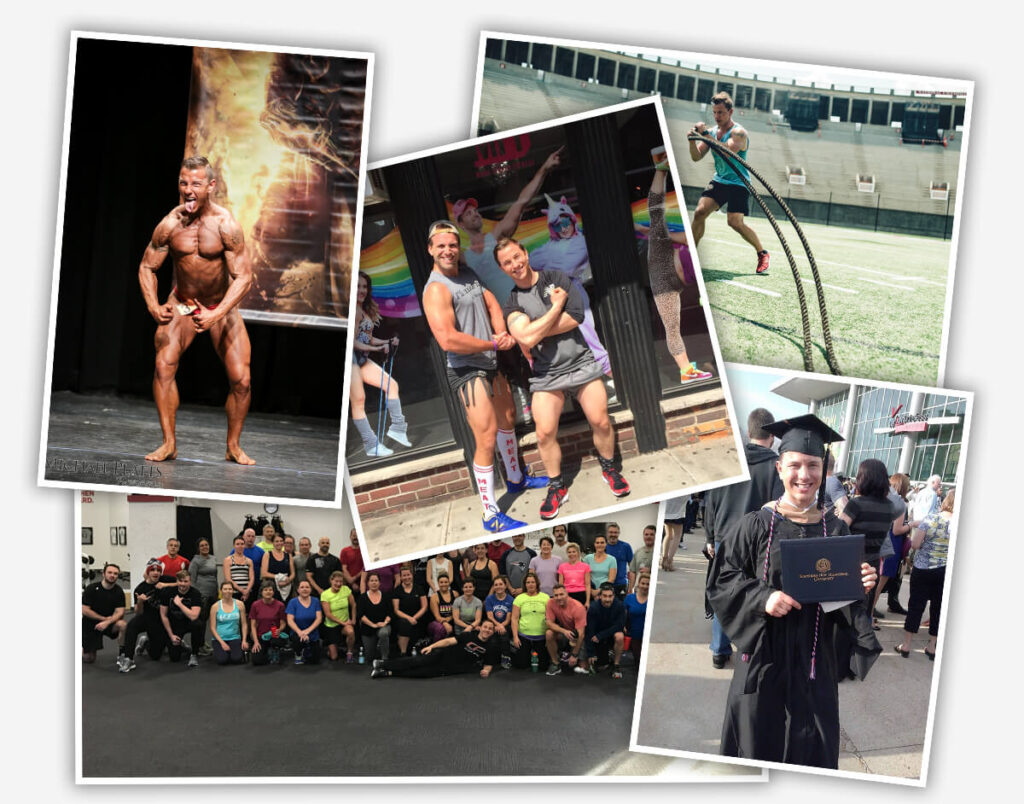 Though I wasn't sure what would come next, one thing was certain, I wasn't ready to face myself, and I didn't know how to sit in the discomfort, so I defaulted to what I always did- run.
I took what seemed like the most logical route after one would leave the military. I applied for MBA programs and started a family, hoping to find something greater. Through years spent transforming hundreds of lives as a personal trainer, I found my passion for helping people unlock their potential and mine. 
From endurance races, powerlifting, bodybuilding, and everything in between, I trained hard for hours and used my body like a machine. 
But there was a double-edged sword to this life: I had confidence issues within myself, I was in and out of the emergency room for years with a medical condition, and I never saw my family and ran around like a headless human.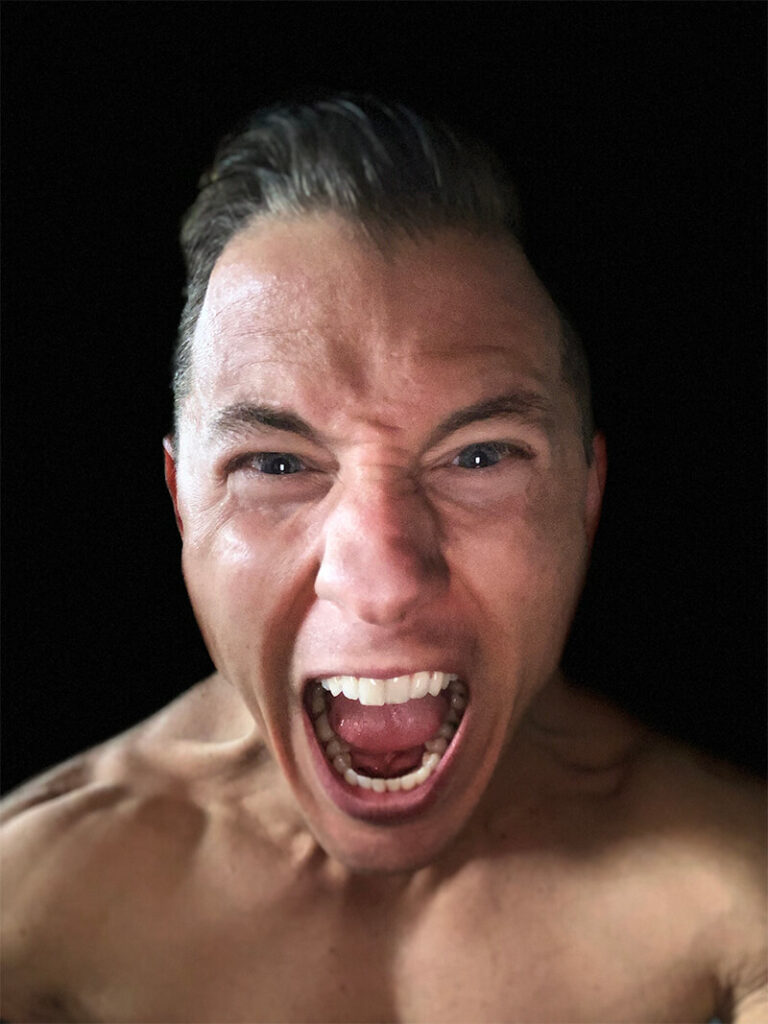 To me, life felt like a checklist. Marriage, fatherhood, and pursuing a big dream felt like what I needed to do. I had no reason to believe those things, but each day I sank deeper into a dark vault of depression.
I felt trapped by the outside world as I watched familiar patterns of my past repeat, and suicidal thoughts became a regular occurrence.
Meanwhile, I felt the rage of a man with a broken heart. I felt guilty for everything that happened, and the excruciating shame forced me to where I almost took my life.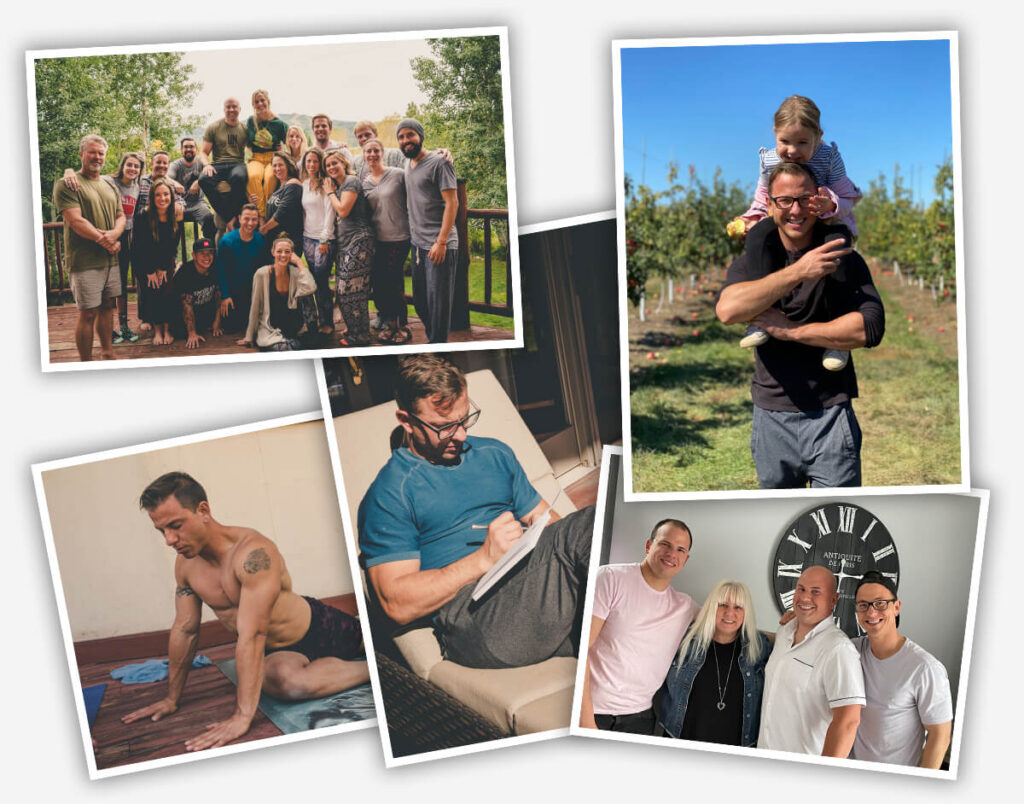 Several months after everything came crashing down, I got sober, celibate, and started to write about my experiences. 
I found retreats, yoga, meditation, coaches, single parenting, and myself. 
I connected with my family, joined men's groups, fell in love with nature, and immersed myself in the studies of human behavior and the school of heart-knocks.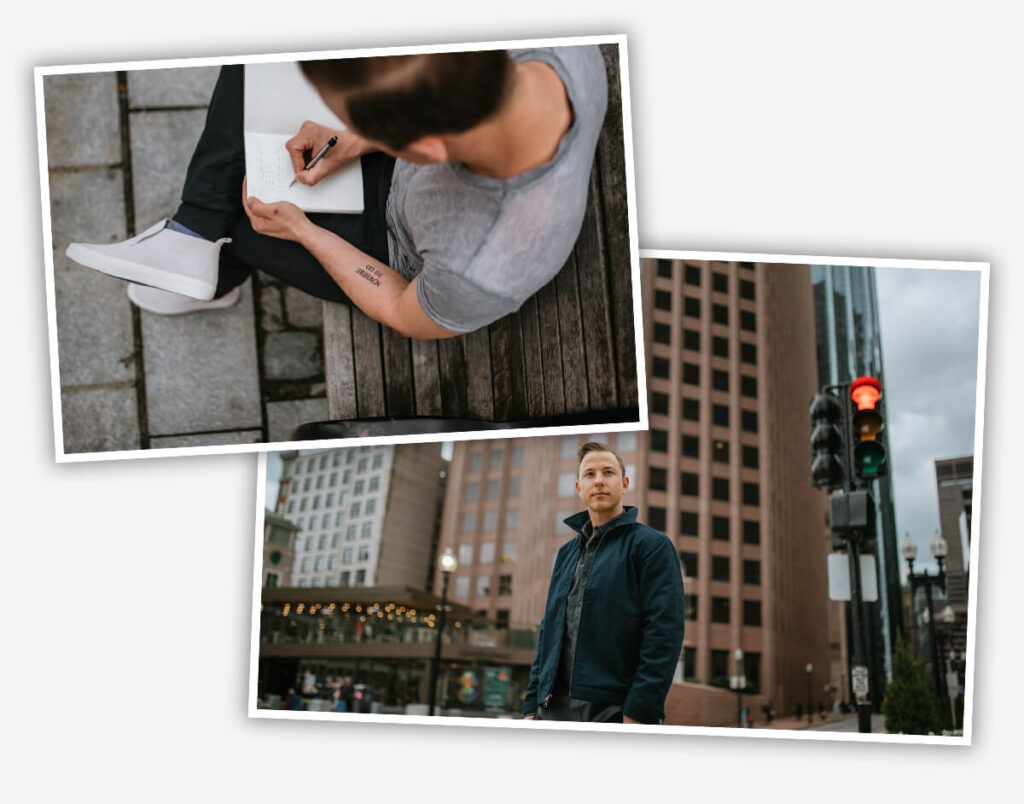 Left my comfort zone behind for a world of uncertainty and truth. 
I decided I was no longer a slave to other people's lives or the limitations and stories that held me hostage. Through my pain, I created a new story. One that gave me the courage to open my heart and clear space for whatever needed to move through me. 
I became a writer because I knew my life would become a reflection of my heart and soul in the form of words that would allow others to heal their wounds by sharing my story. 
It's not about creating a fairytale; it's about my quest for emotional authenticity because my words will forever speak my truth. 
These days I have slowed way down. Taking inventory of my life and my choices revealed so much to me. I'm slowly understanding my patterns, triggers, and who I am today. Not yesterday or tomorrow. 
This is my life, and I share it not to persuade anyone to change but to give people an example of what happens when you take responsibility for your life rather than run from it.
This is who I, not who I was
or who he will be. It's easier
to live when the world is
fast asleep. Darkness
can't keep up. My
words set me free.
Like My Story?
Check Out My Books