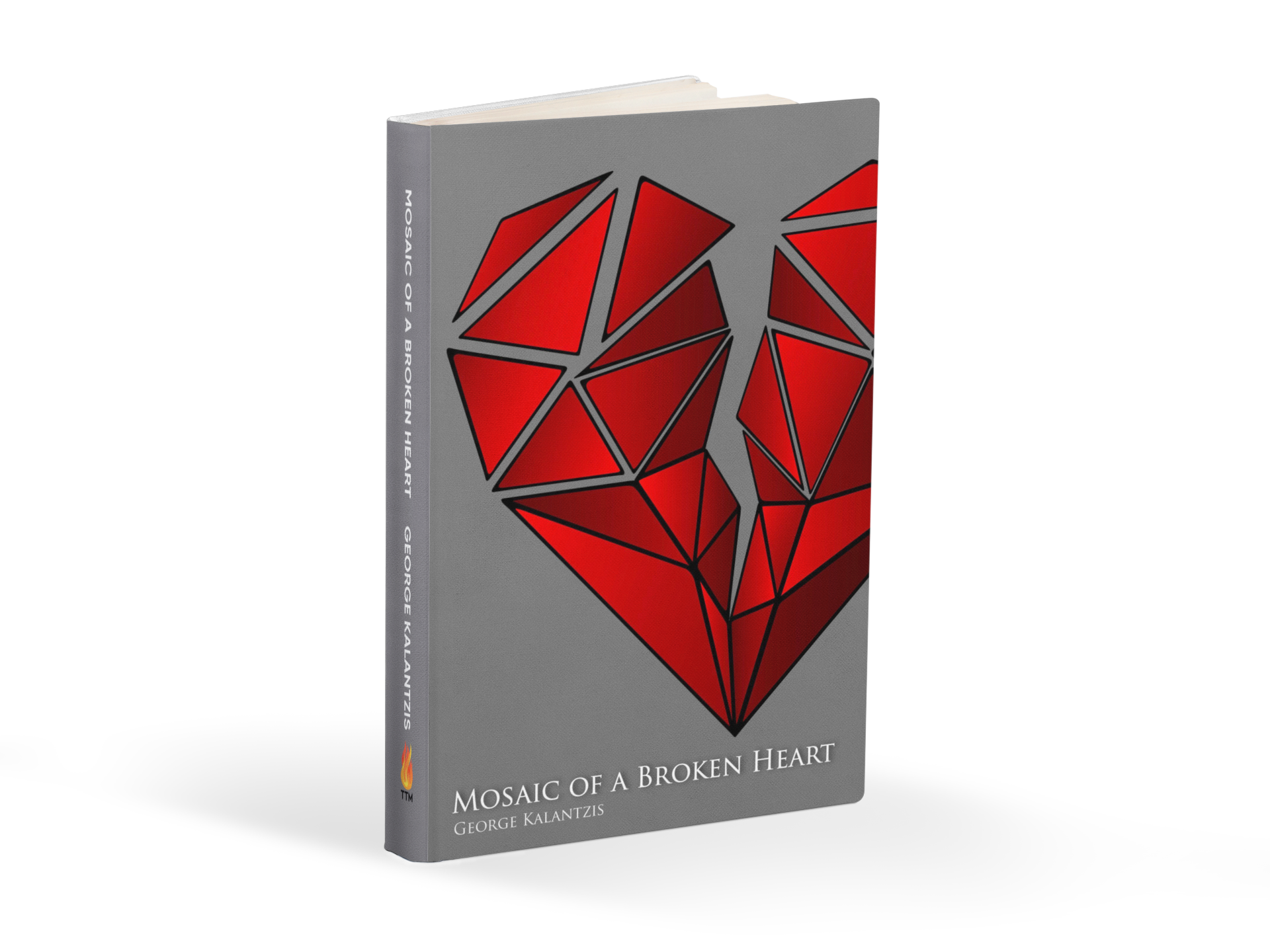 AVAILABLE NOW
MOSAIC OF A BROKEN HEART
COLLECTION OF POEMS
In his debut collection of poems, George Kalantzis takes you on the journey of love. Through the first kiss and heartbreak, depression and freedom, George captures love in its rawest form. This isn't just another poetry book, it's artistry woven into a story that will carry your heart wherever you need to go. 
Author & Poet
George Kalantzis
The kid who almost didn't graduate high school. The stubborn Marine who hated superiority. The binge drinker. The veteran with no feelings. The man with many masks. Not only did I shatter all those identities, but I also became a published author and poet, empowering others to find their voice and unlock their potential by sharing my story authentically. 
They say writing a book changes your entire life and psyche. Having spent most of my days over the last few years overcoming divorce, writing a book, batting depression, and balancing single fatherhood, I discovered how to develop compassion for my deepest wounds.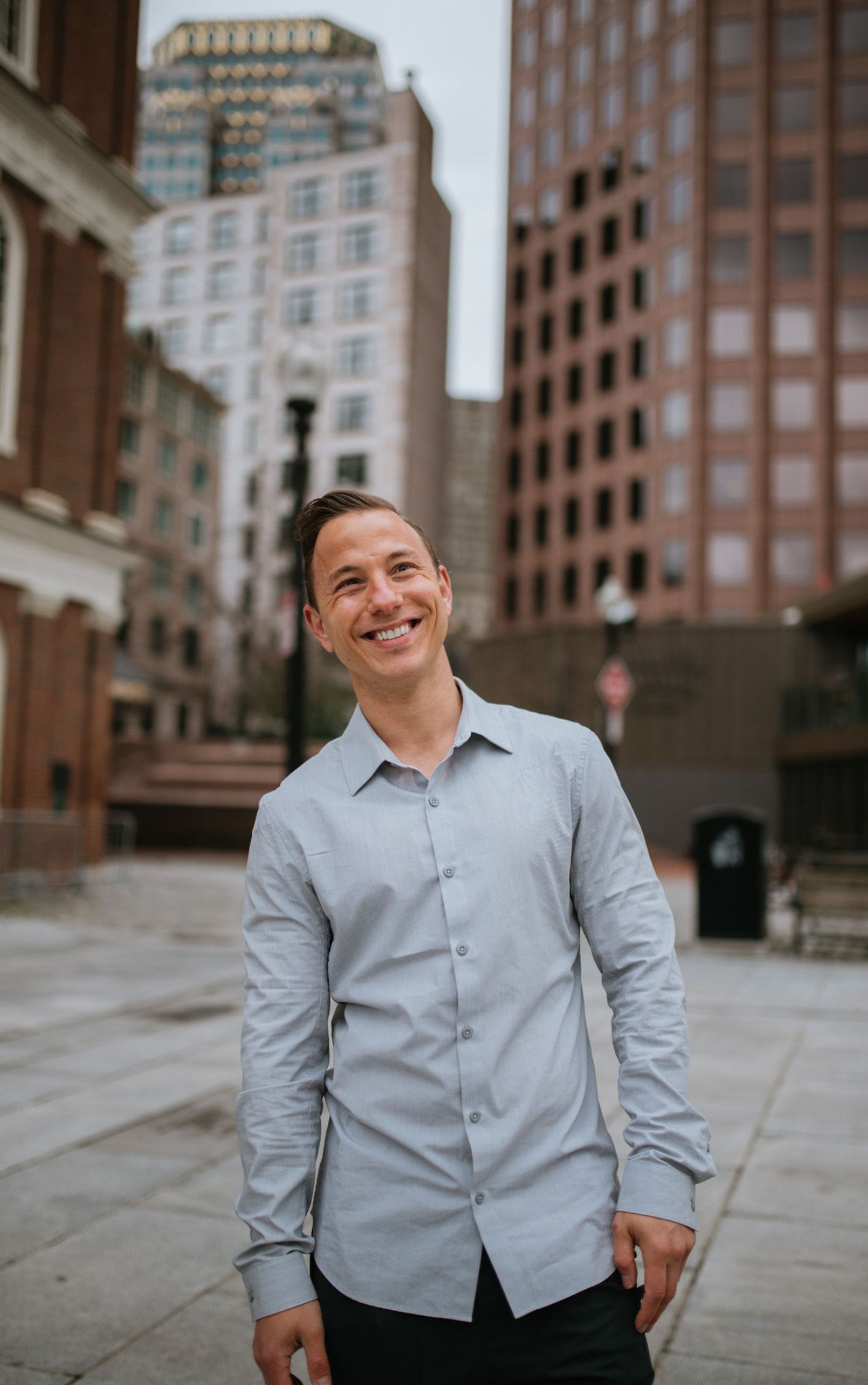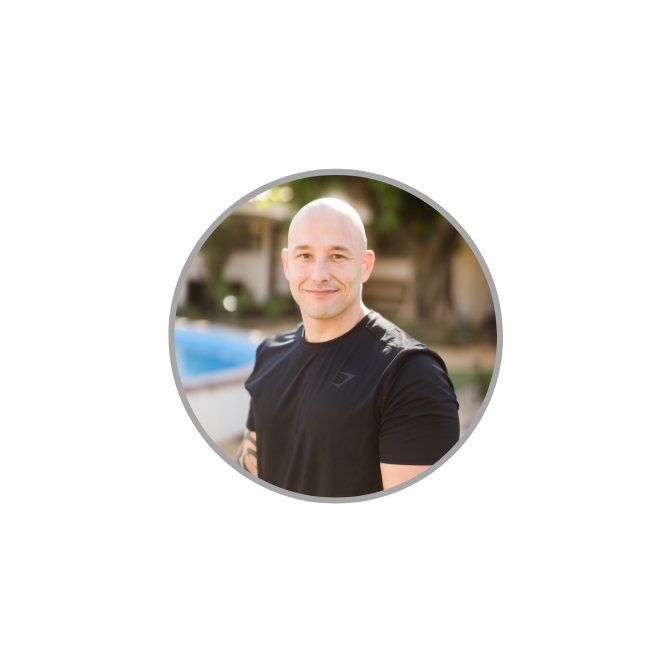 George Is A Master Wordsmith
There is only one key to your kingdom. Truth. A key that is created through trials, tribulations, and the stories of others. George's words will help you unlock that truth to set your heart free.
George Bryant- New York Times Best Selling Author
Your Title Goes Here
Your content goes here. Edit or remove this text inline or in the module Content settings. You can also style every aspect of this content in the module Design settings and even apply custom CSS to this text in the module Advanced settings.
My Journal
Join Me In My Revelations & Poems
After a challenging few years, I'm back from what felt like a dark time warp of infinite space. I did not anticipate the number of challenges I've faced, but life finds ways to surprise you when you least expect it. Many lessons had unfolded before me since I left the...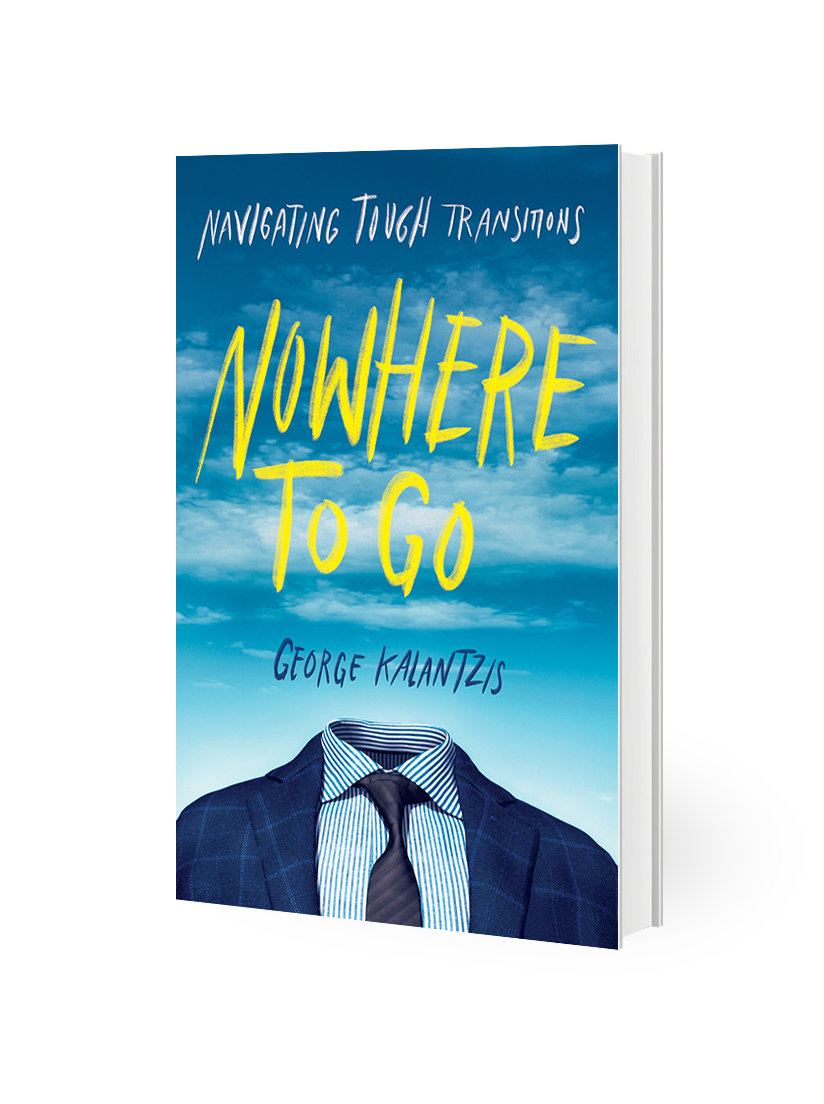 NOWHERE TO GO
NAVIGATING TOUGH TRANSITIONS
In his influential book about navigating life's toughest transitions, George shares his personal stories about the moments he almost took his life, his battle with depression, addictions, and divorce for the first time.
Fans of poetry and short stories will find an unexpected aspect to the book that will help them reveal their own truths hidden deep within.
The powerful metaphor is a reminder that the past doesn't just walk away from you, and time doesn't heal all wounds. It will follow you everywhere you go until you find the courage to stop running. With hidden prompts for self-reflection, George shows you how to accept yourself fully and rewrite how you show up to the world.
GET AN INSIDE LOOK AT 
MOSAIC OF A BROKEN HEART
GRAB YOUR FREE SAMPLES
Grab a pen and a box of tissues as you embark on a journey of love with journal prompts and poems to open your heart and soul.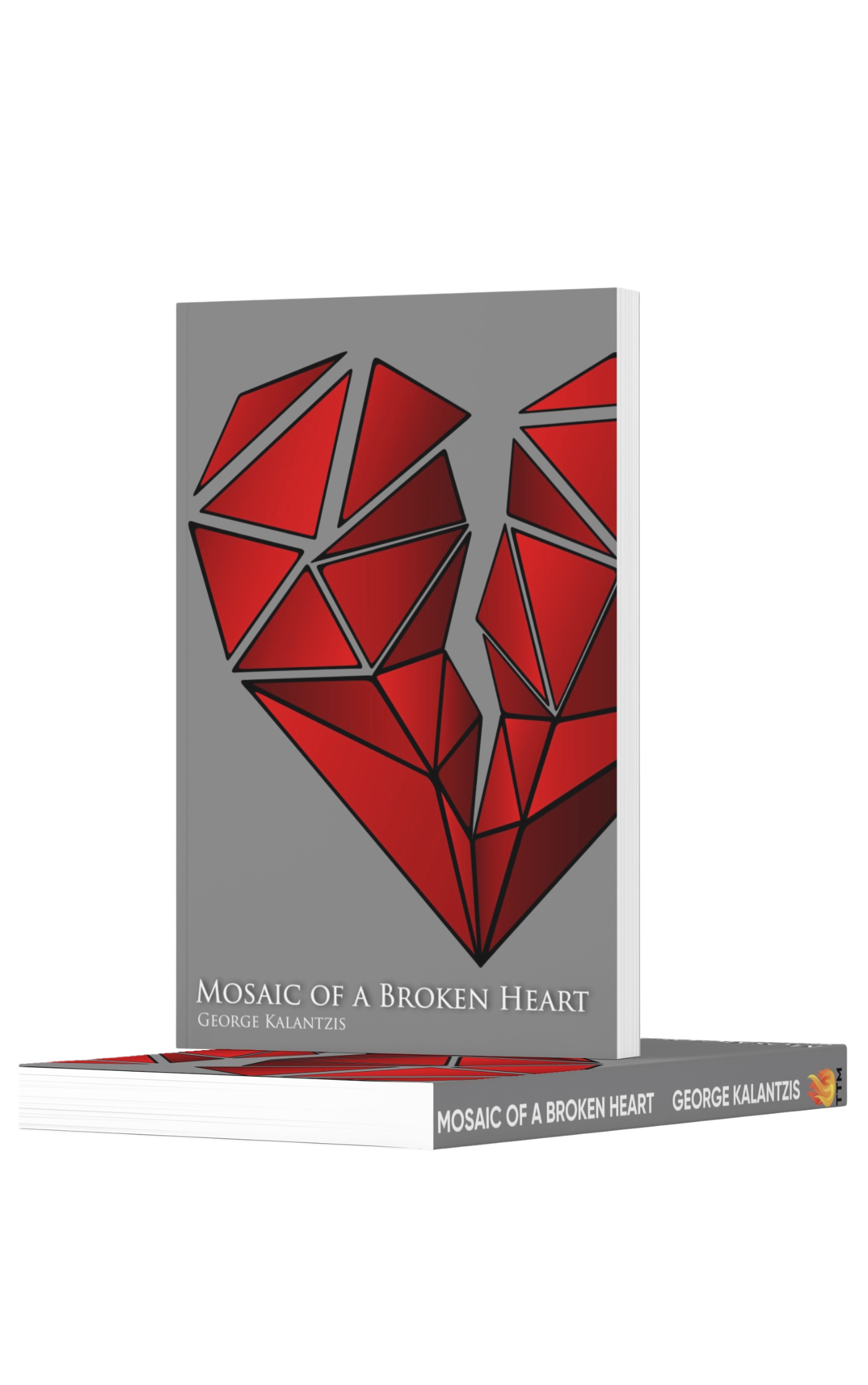 SPEAKING & INTERVIEWS
My extensive background as an author,  Marine, and coach— makes me a word magician. I love to speak about how tough times lead to stronger minds and tapping into your creative expression so you can unleash your potential.
Book me on your podcast.
COPY & SOCIAL MEDIA STATEGY
I've had the pleasure of working with some of the best copywriters and marketers in the world. If you want expert feedback on your social media strategy or help creating a sales page that converts, contact me to book a strategy session.
Book a strategy session